It's the first Black Friday freebie to get really excited about! Get a free Nintendo Switch with phone deals as low as £33 a month.
We think it's finally official – the Black Friday 2018 sales season is underway. How else can you explain this incredible offer on mobile phone deals from EE. The network is showing other retailers how to play the freebie game by throwing in a free Nintendo Switch with selected phone contracts for the next two weeks.
Yes, you heard us right. Nintendo's newest console absolutely FREE – and just in time for Christmas.
So which phones can you get it with? You would probably guess some ancient brick of a mobile that's simply taking up space in the back corner of the EE warehouse. Well you'd be wrong, because Huawei's newest flagship the P20 Pro and the all new Nokia 7.1 are both on the list.
Head straight to EE to claim this FREE NINTENDO SWITCH special offer
Huawei has several of its latest handsets included in the promotion, all of which come with the Switch, are free upfront and get you 10GB of data a month to play with. The deal that has most captivated us though is the P20 Pro for £53 a month. This phone has been hugely popular since it's release and is well worth getting your hands on. And hey, you might as well get a free Switch while you're at it!
If Huawei isn't for you or you want a phone that's even newer but you're not quite happy with the price tag then the Nokia 7.1 could be a better choice. EE is also offering the Switch with this phone for £43 a month and zero upfront cost and 10GB of data.
We have a summary of all of the included handsets below:
These free Nintendo Switch offers in full: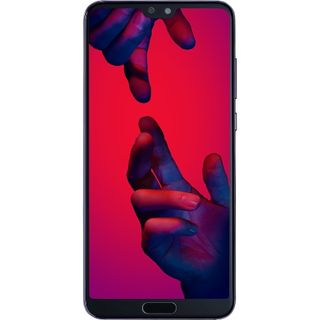 Huawei P20 Pro with 10GB of data for £53 a month
The P20 Pro has been one of the stand out phones of 2018 and has shown that Huawei is a serious competitor to Samsung and Apple.
View Deal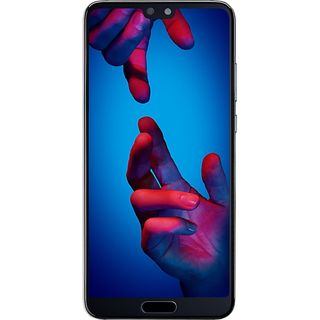 Huawei P20 with 10GB of data for£48 a month
Almost identical to the P20 Pro but a little smaller and with a slightly downgraded camera. But you'd save yourself a few quid over the year.
View Deal
Huawei Mate 20 Litewith 10GB of data for £43 a month
If you like the sound of the P20 or P20 Pro but want to pay a bit less then the Mate 20 Lite is a condensed version of the P20.
View Deal
Huawei P20 Litewith 10GB of data for £38 a month
This is the cheapest deal if you want to get both a Huawei device and a Nintendo Switch but still a very good phone.
View Deal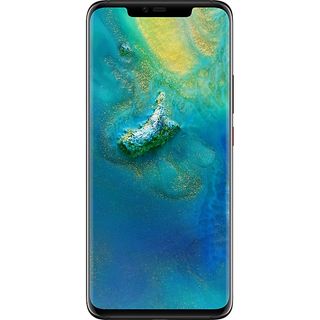 Huawei Mate 20 Pro with 10GB of data for £68 a month (and £10 upfront)
In the Mate 20 Pro's screen fingerprint scanner and three cameras including a wide lens, the latest Huawei has enough features to really impress.
View Deal
Nokia 7.1 with 10GB of data for £43 a month
Incredibly competitively priced for what you're getting. The Nokia 7.1 is a mid-range phone with a pretty good camera. It's only just hit the market.
View Deal
Nokia 3.1 with 10GB of data for £33 a month
This is the cheapest phone on this list but it is by no means a bad phone. Getting decent specs for a cheap price.
View Deal
Why should I get my next phone deal on EE?
EE is the UK's fastest network and that fact alone has drawn in a lot of support for their contracts, it has steadily become the most popular network in the UK. You'll also find that it frequently has some of the best phone deals out there on almost every new phone.
EE also offers a few incentives to its customers that sweeten the deal. You can get six months of free Apple Music when you pay monthly with EE and the ability to use Wi-Fi to make calls when you just can't find signal anywhere.